what is shield frame cover?
2023-03-28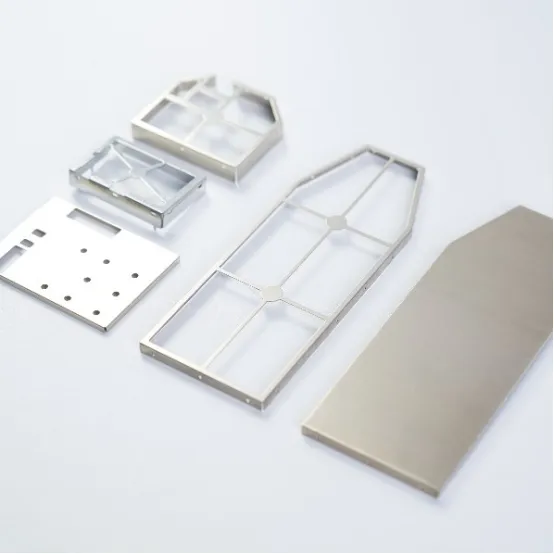 Shield frame cover includes upper frame and bottom cover. The two parts are usually used together.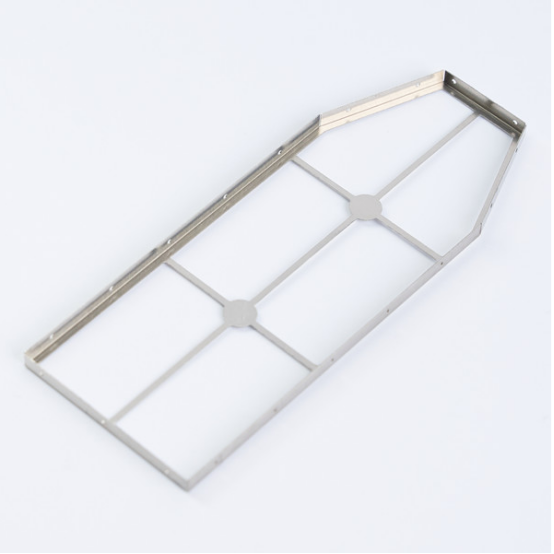 Shield frame has a frame and a bracket, then buckle on shield cover. Most customers choose to use shield frame cover at beginning of project, after the hardware debugging is stable, then consider to use one piece shield cover to save cost. Because during test stage, when need to maintain the inner electronic components, only need to remove the shield frame gently, the components can be repaired or replaced across the shielding frame without using a hot air gun tool. It is very convenient and efficient.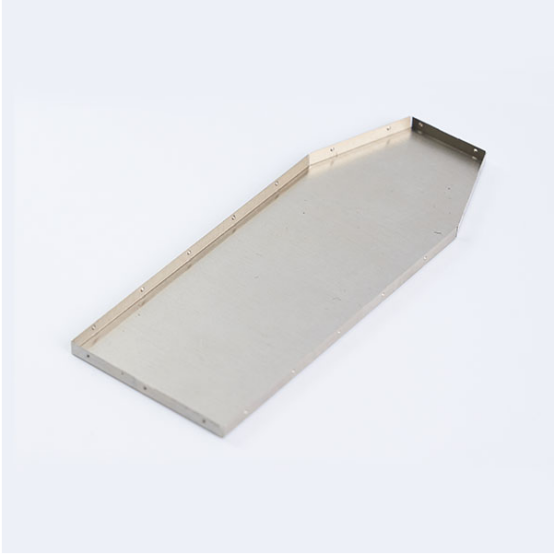 Therefore, the advantages of the shield frame cover are convenient glue dispensing, relatively easy maintenance, and good shielding effect.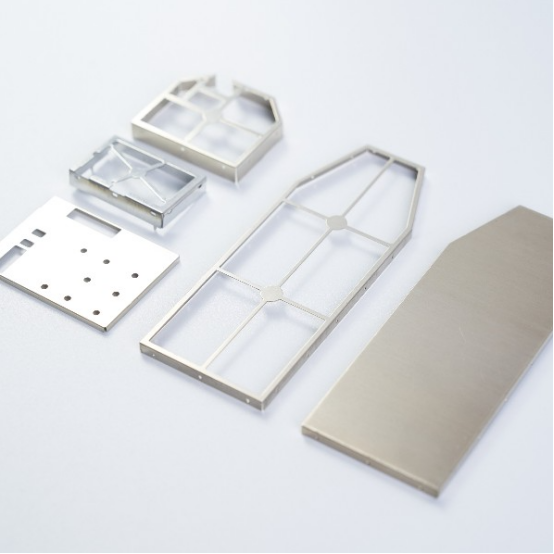 We are good at producing custom made shield covers, according to your design, drawings or original samples
are both good, material usually are Copper Nickel Zinc Alloy or Tinplate, after we produce molds and samples,
will send you to check first, after samples approved, then we will start mass cargo production.
Welcome to inquiry us at any time! We are confident to supply you good quality with cheap prices.
For more details, welcome to visit our website: //oriensmetal.com/