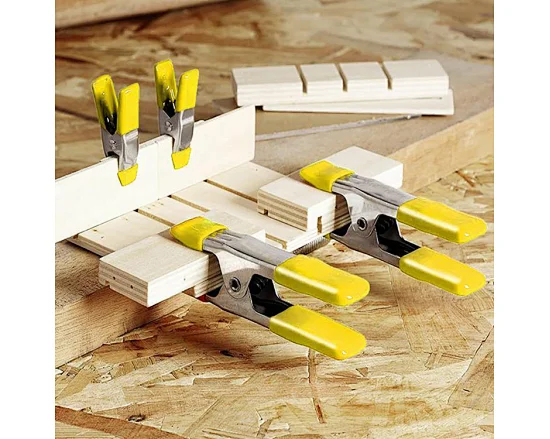 2-9 Inch Steel Spring Wedding Dress Clamp
This white metal spring clamp comes in 4 sizes and has a strong holding power with customizable springs.
This A type steel spring clamp is perfect for wedding dress fittings, photo shoots, outdoor gear, and woodworking. With sizes ranging from 2-9 inches, and a perfect coating, these clamps are sure to keep everything in place. Additionally, the customizable springs allow for varying levels of holding power. Don't settle for less when it comes to ensuring everything stays put.